We have grown into having 14 gymnasts from Xcel to Level 10 Elite.  Junior Olympic program accepts a few motivated/competitive gymnasts only after evaluation.
Xcel
Aanya, Aja, Alisa, Ilona, Judaea, Lexie, Nikole, Simone, and Sophie have been training for competing as Xcel Level B.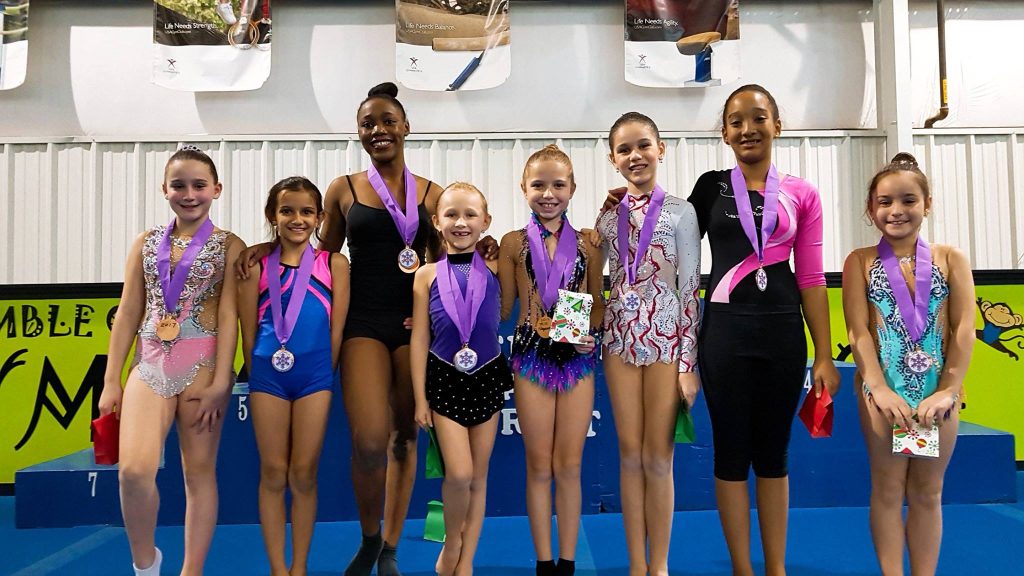 Junior Olympic
Angelina, Sasha, and Sophia are training for competing as Level 4 in the 2017-2018 season.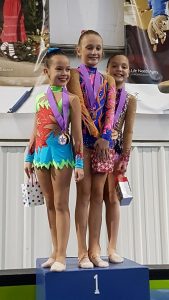 Last season, all of our Level 3 gymnasts made an excellent progress and achieved Blue ribbons at 2017 GA State Championships.
Sara is a former National Team member of Venezuela.  She competed Pan American Championships 2014, for example, but had a long break after that.  Sara will compete as Level 7 in the 2017-2018 season.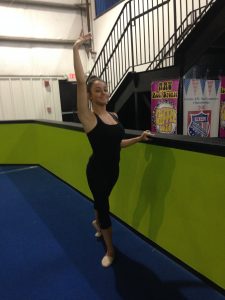 FIG
Elena Shinohara is the most competitive gymnast in Rhythmic Brains, Atlanta, Georgia, and Region. She will compete as FIG Senior (Level 10 Elite) in the 2017-2018 season. She was a US National Team member in 2015-2016, and was placed 9th in Ribbon at National Championships in 2017. Elena has her bilingual photo blog and YouTube channel: Rhythmic Atlanta.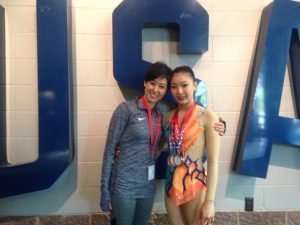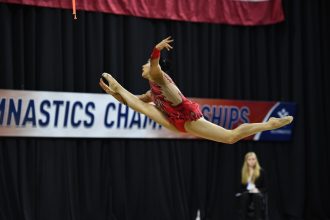 Rhythmic Brains advances to the National Championships every year.